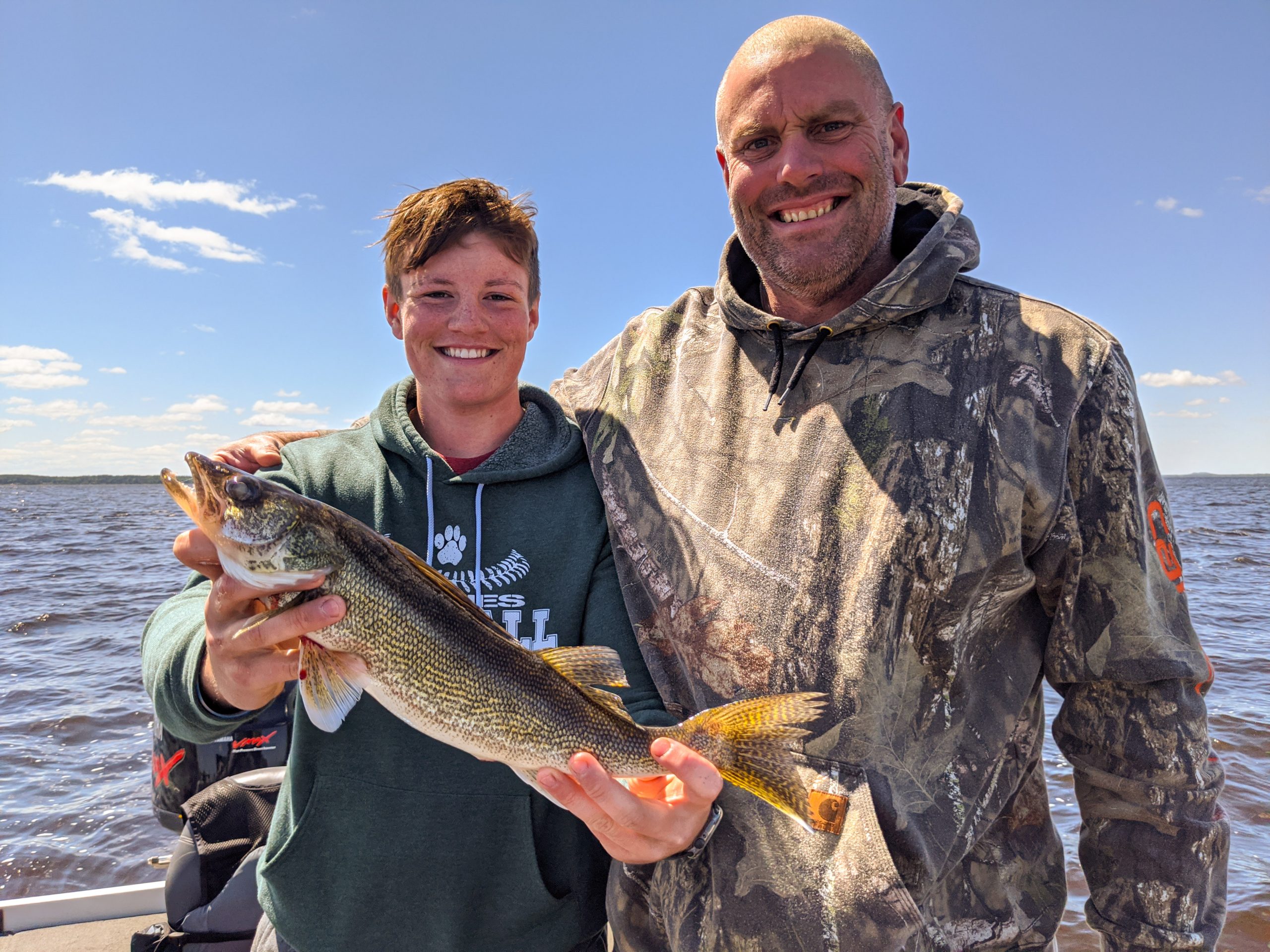 I'll go all-out to make your day on the water a knowledgeable experience, such as water information, right lures and techniques for the right conditions.
We know every day can't be filled with fast action and trophy fish, but you will be treated to a positive and educational day on the water.
We'll be fishing out of a Ranger 619, a large, safe comfortable boat. The boat is equipped with the latest electronics and equipment. Guests may use their own gear or I can provide you with the same equipment that I use day in and day out.
What to expect from Forcier's Fishing Guide Service
Your time on the water will be filled with safe, educational opportunities that include but never limited to learning how to set up equipment, lure presentations including cranking and jigging cadences, examining and exploring structures found in the flowages and rivers.
One of the things I love most about this position is explaining WHY we are where we are and WHY we are doing what we are doing. I encourage you to ask questions as we spend time together making memories.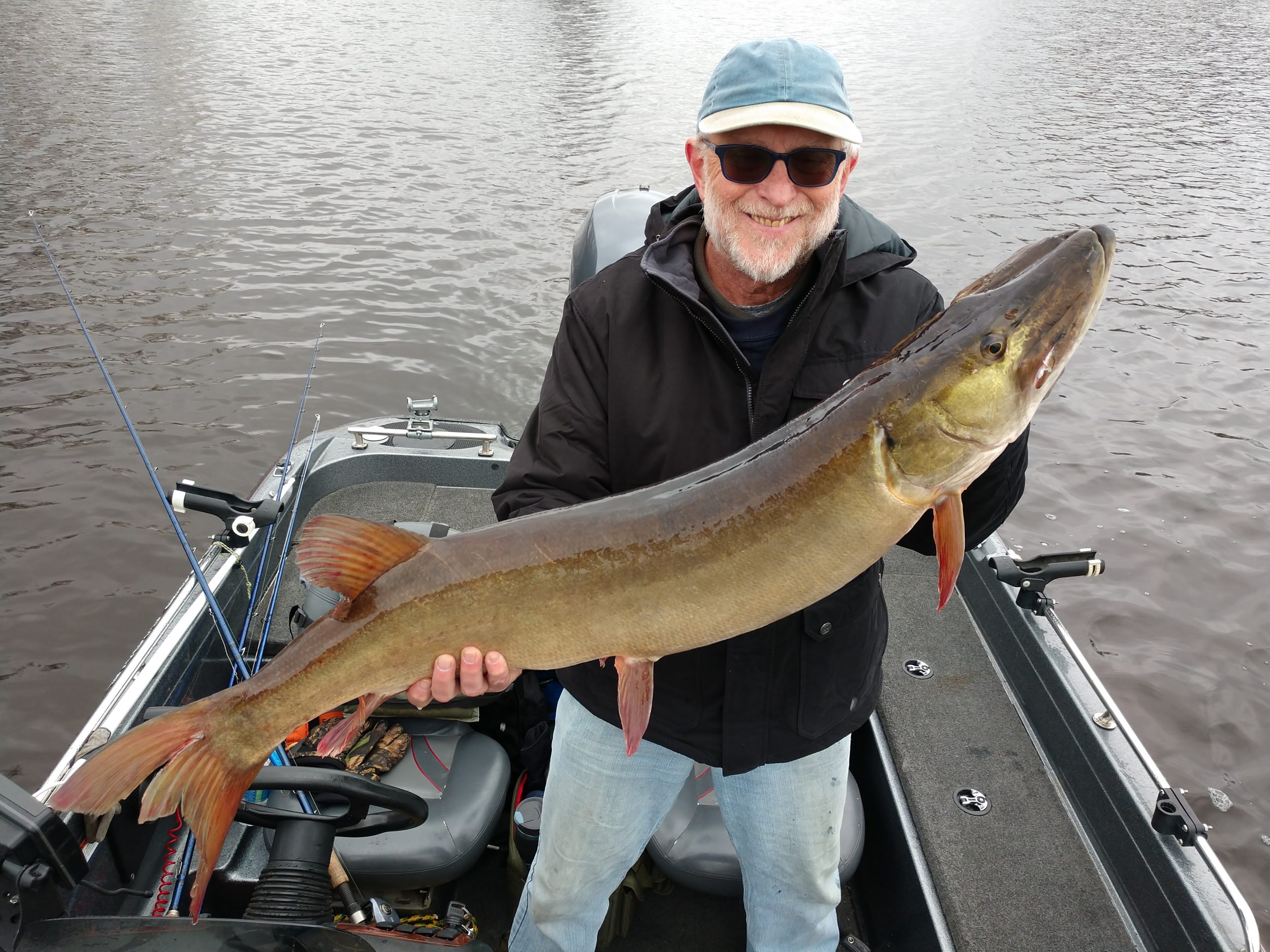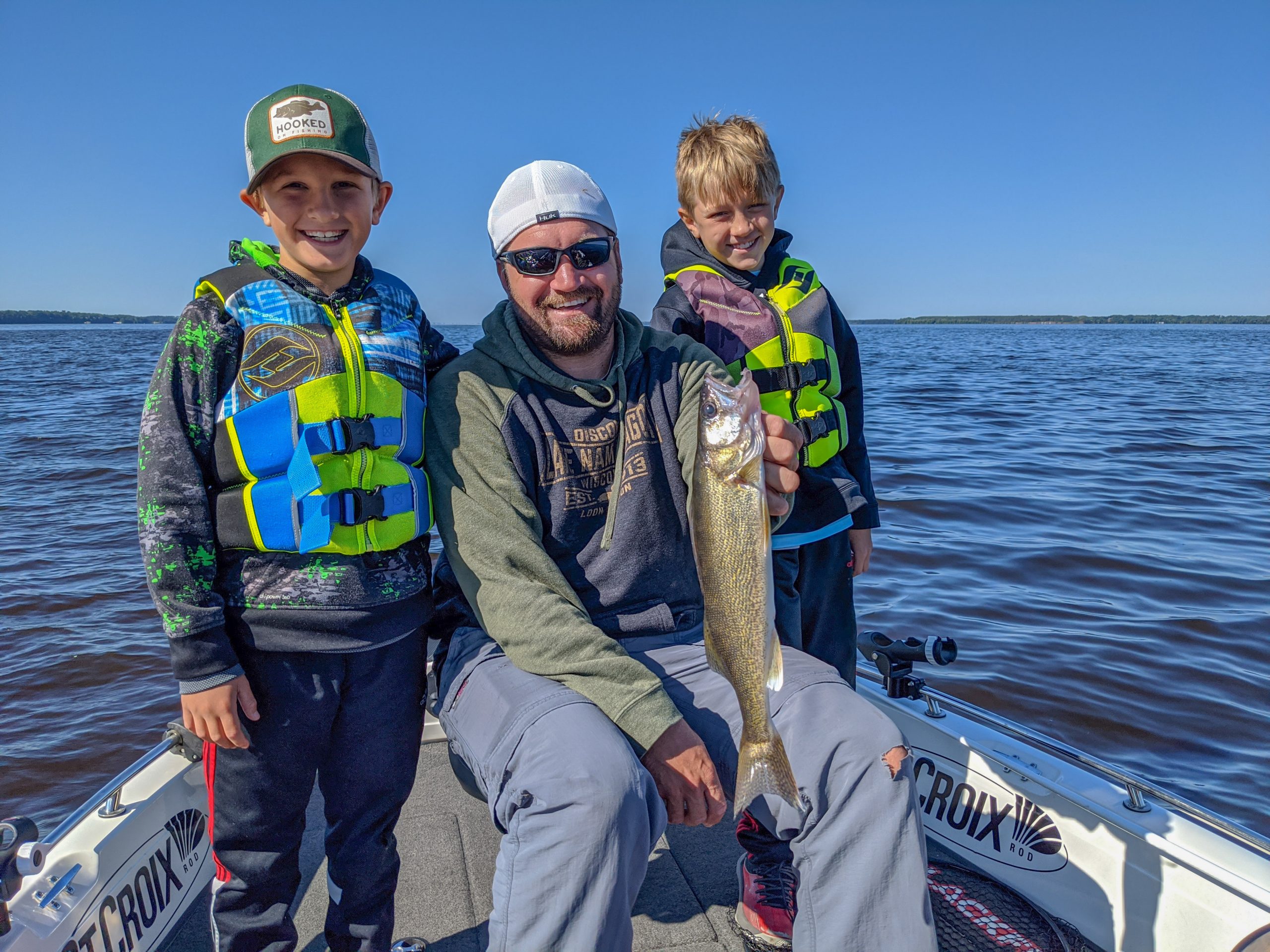 What Forcier's Fishing Guide Service expects from its clients
All I ask is that you arrive, ready to jump on the water at the scheduled time of your trip. Please be prepared for the day as we do fish in many different weather conditions. Having a rain suit, a sweatshirt or a change of clothes, depending on the predicted forecast, is always a great convenience for all.
Be willing to learn, as I plan to give you a great opportunity to walk away with a great knowledge of the water we are fishing together.
Some days can be tougher than others to mentally stay "in the game", but know that if you are willing to keep trying, I am more than willing to keep trying to get you on the fish you're looking for.