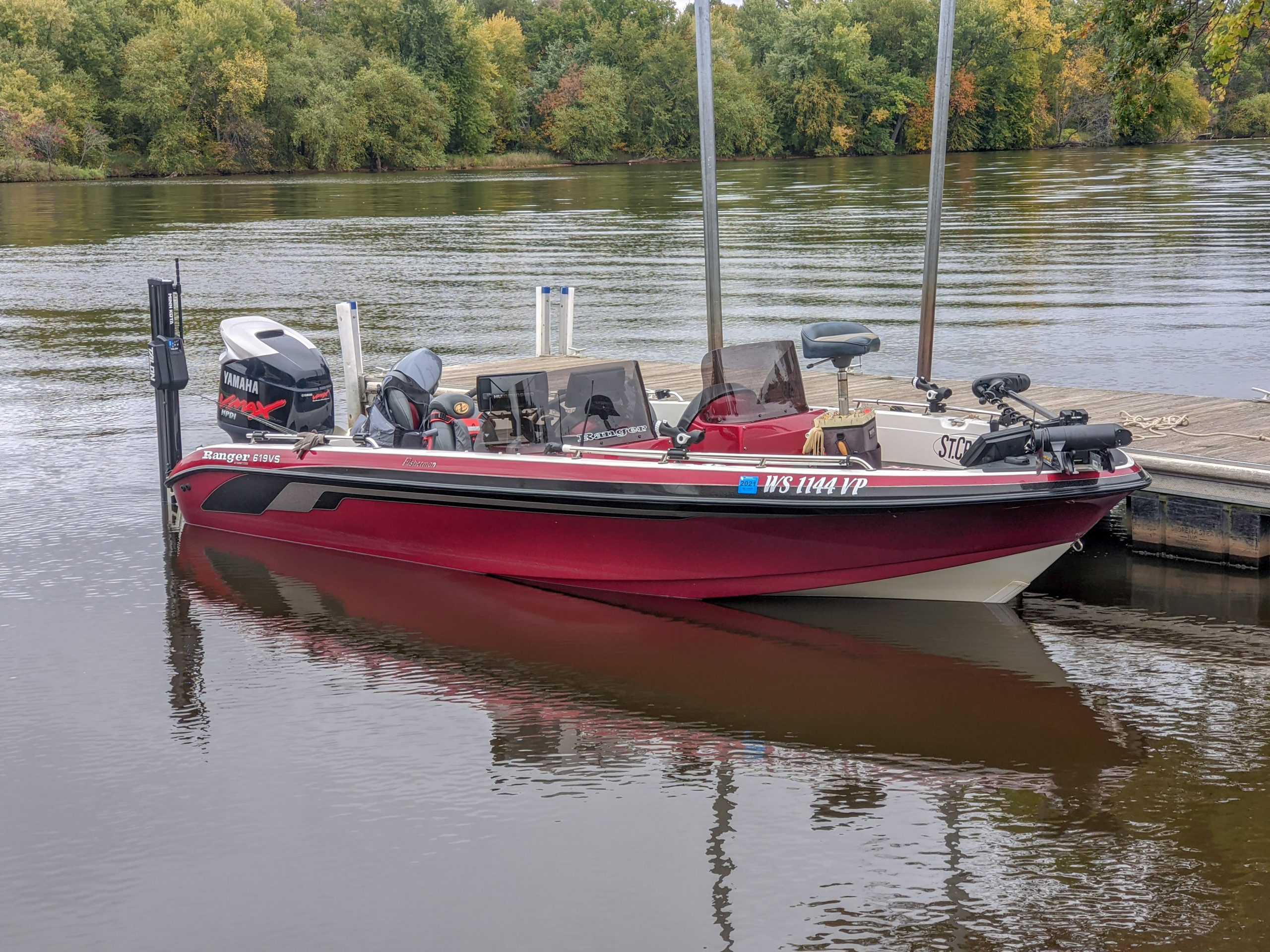 Todd Forcier, owner/operator of Forcier's Fishing Guide Service, LLC offers professional, full service, guided walleye and musky fishing trips in Central Wisconsin.
Enjoy the beautiful Wisconsin River, Petenwell and Castle Rock Flowages. Spend a day on the water with me, state of Wisconsin Licensed professional guide and I will ensure the best fishing experience for everyone.
I have 28 years of experience as a fishing guide. I am here to help you and show you techniques and advice on proven tactics for your next musky and walleye charter.  I accommodate anglers of all skill levels and I take pride in helping all anglers enjoy the experience.
I'm proud to say... I'm committed to the concept of Catch, Photo & Release.
Come spend a day with me, a trusted guide, outstanding service and I will assure you next outing in Central Wisconsin will be memorable.
"What a great experience to fish with Todd Forcier"
Thank You Todd for all the good times we have had out with you on the Wisconsin River. The best time I had was when Todd and I went Walleye fishing in the spring. We caught our limit of Walleye's, plus I quit counting the White Bass that we caught after 30 or so and it didn't take us long to get all that done either. Todd knows that river like the back of his hand, plus he is a great steward to the fish management of the Wisconsin River. I can't wait till my next trip with Todd!! Thanks Again!
- Jeff Strack
Todd thank you for a great day! It exceeded our expectations.
We had an absolute blast, biggest walleye I have ever caught, and we did really well.  We will definitely be doing more charters with you. Great pictures. I appreciate you sending them.
- Andy Wiegman